MISSION
'Financial and Social inclusion for All'
graph TD; A("1. Build networks of connected <br/> smallholder farmers (Social Capital)")-->B("2. Provide these networks with targeted <br/>solutions via the UMVA platform (ICTD)"); B-->C("3. Operate these networks as a business<br/>(Sustainability)"); style B fill:#fff,stroke:#03426C,color:#03426C,stroke-width:2px; style A fill:#fff,stroke:#03426C,color:#03426C,stroke-width:2px; style C fill:#fff,stroke:#03426C,color:#03426C,stroke-width:2px;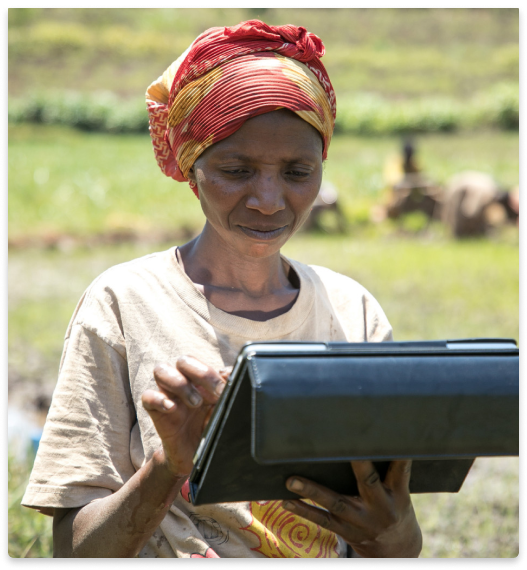 AUXFIN delivers financial, value chain and community development solutions to all. Including vulnerable populations, refugees, smallholder farmers, micro entrepreneurs, with low literacy and numeracy skills, limited access to the internet, no- or low access to electricity, and limited experience with mobile and other technologies. Recognizing that some participants may require additional assistance, AUXFIN builds value networks of people organised in groups around a tablet and assisted by trained agents to make sure our technologies are well understood and used. These networks are developed through the so-called 'G50 approach'.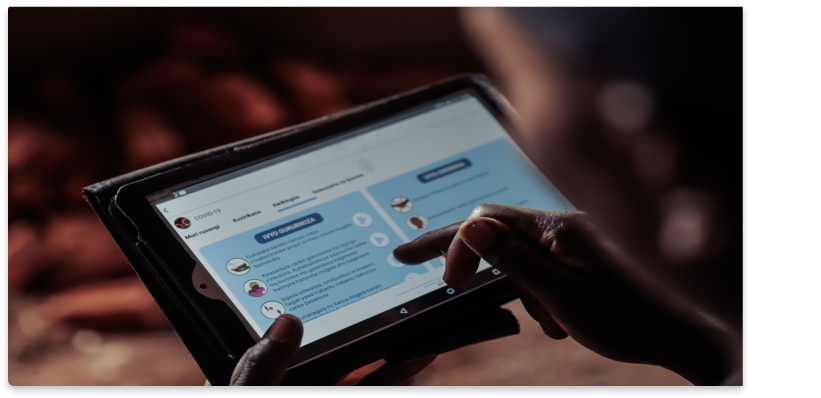 G50 Approach
The G50 approach is an effective way to fight poverty in a sustainable way. It consists of organising groups of maximum 50 households around a tablet and connected to the UMVA platform and community activation program (CAP). Each group is governed by self-elected and representative leaders, considering age and gender. Through the tablets each member is provided with, and connected to information and services through the UMVA platform. In order to make sure the groups are well governed, and our solutions are used well each group is supported by a field agent.
After registration and group formation, each group is going through a resource mapping and mobilisation phase to make an inventory of their biggest challenges and opportunities to get to self-development as a group. Based on this assessment the group prioritises a plan and can use the tools and services provided to realise this plan. E.g. the group can start working with the HealthCoach learning how to prevent major disease or buy mosquito nets at a local service provider, another group decides to improve agricultural productions and to collectively sell. Many stories on these self-development groups can be found in the impact section of the website.
Our Team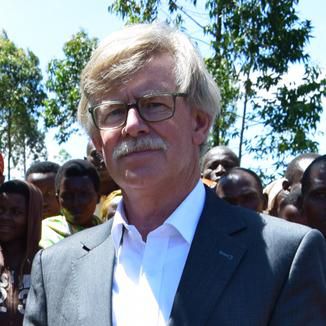 Cornelis Heesbeen
CEO, Founder of AUXFIN, UMVA and AUXEL
cornelis.heesbeen@auxfin.com
Cornelis Heesbeen has more than 40 years work experience, 7 years in Finance in Developing countries, 17 years in Information Technology with companies like Airport Schiphol, SAP and i2Technologies, 17 years in accounting. AUXFIN INTERNATIONAL is incorporated in 2013.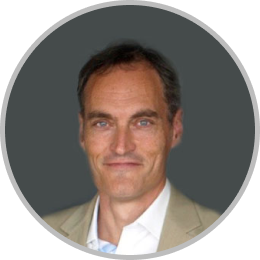 Marco Van Andel
Chief Operating Officer
marcovanandel@auxfin.com
Marco van Andel has more than 25 years work experience, 15 years in Finance in Developing countries, most notably in Africa, and 10 years in Insurance. Marco holds a degree in Business Administration for the Financial Sector of VU University Amsterdam and a Master in Development Economics from Sussex.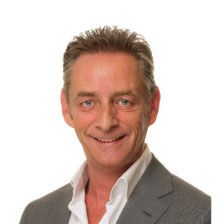 Mark van den Brink
Chief Financial Officer
mark.vandenbrink@auxfin.com
Mark van den Brink has more than 20 years work experience as a Finance Director in particularly fast growing software organizations. A seasoned financial who drives change being focused on results with international expertise in highly changing environments. Been part of several acquisitions, mergers and investments. Mark holds a bachelor degree in Financ/Accounting.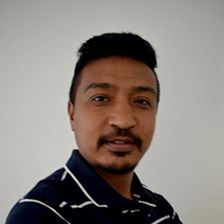 Sabin Maharjan
Development Manager
sabin.maharjan@auxfin.com
Sabin has more than 13 years work experience. The organization develops the UMVA Platform since 2011. Sabin holds a bachelor degree in Computer technology at Tribhuvan University, Nepal. AUXFIN Nepal is incorporated on 2011.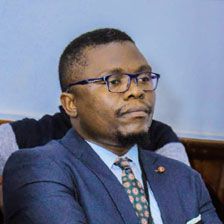 Yannick Chokola
Territory Manager AUXFIN Burundi / Financial Inclusion Expert
yannick.chokola@auxfin.com
Yannick has more than 7 years work experience. The team works on UMVA projects since 2013. Yannick holds a bachelor in computer science at Université du lac tanganyika, Burundi. AUXFIN Burundi is incorporated in 2016.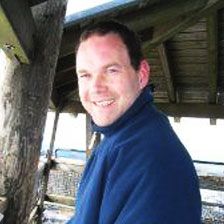 Andre Jellema
Agricultural Program Manager
andre.jellema@auxfin.com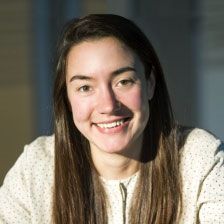 Jori Langwerden
Specialist Agricultural Applications and M&E
jori.langwerden@auxfin.com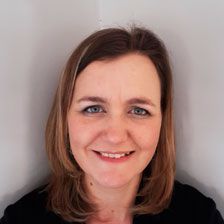 Claudia Kool
Financial Controller
claudia.kool@auxfin.com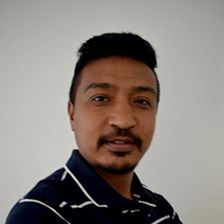 Sabin Maharjan
Development Manager
sabin.maharjan@auxfin.com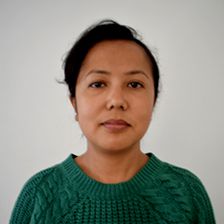 Sujata Joshi
Senior Graphics Designer/ QA
sujata.joshi@auxfin.com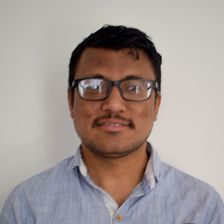 Bikram Maharjan
Team Leader
bikram.maharjan@auxfin.com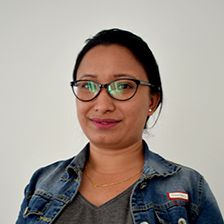 Samjhana Tuladhar
Senior Developer
samjhana.tuladhar@auxfin.com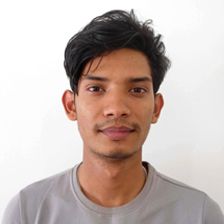 Jayan Kapali
Senior Developer
jayan.kapali@auxfin.com
Rojma Shrestha
App Developer
rojma.shrestha@auxfin.com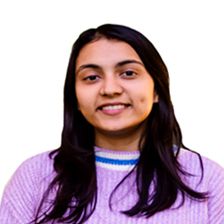 Alina Lamichhane
Developer
alina.lamichhane@auxfin.com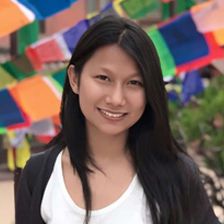 Sewika Sapkota
Developer
sewika.sapkota@auxfin.com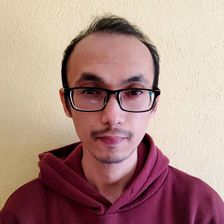 Sunny Shahi Khadgi
UI/UX
sunnyshahi.khadgi@auxfin.com
Lina Maharjan
React/ React-native Developer
lina.maharjan@auxfin.com
Rumi Maharjan
React/ React-native Developer
rumi.maharjan@auxfin.com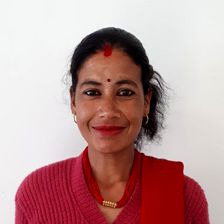 Gita Bhandari
Office Helper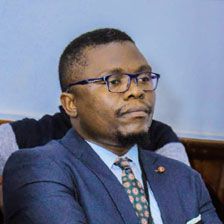 Yannick Chokola
Territory Manager AUXFIN Burundi / Financial Inclusion Expert
yannick.chokola@auxfin.com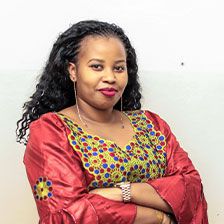 Colombe Niyongbire
Local Purchasing Officer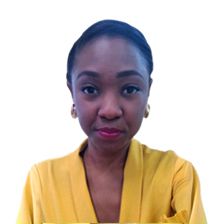 Dr. Lydia Moukoury
Health Specialist
lydia.moukoury@auxfin.com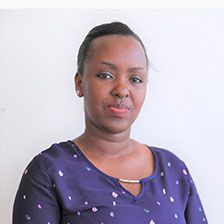 Muco Fanny
NutritionCoach/ Project Assistant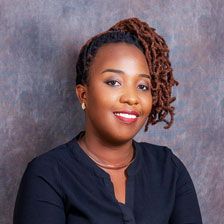 Ines Irakoze
Human Resource and Communication Manager
irakoze.ines@auxfin.com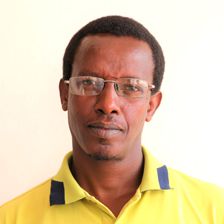 Aime Didier Bitagoye
Assistant FinanceCoach charge des agr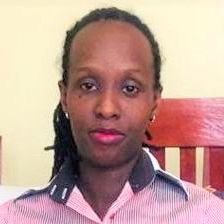 Claudine Gakima
Help desk et assistante pilier sante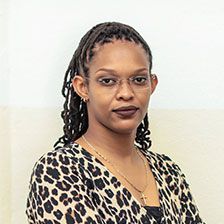 Charlene Agatoni
Project Leader Brarudi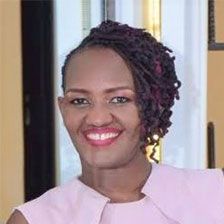 Linda Irakoze
Project Leader PAM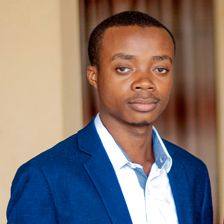 Deogratias Cibogo
Specialist Burundi
deo.cibogo@auxfin.com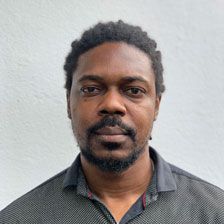 Padou Harerimana
IT Manager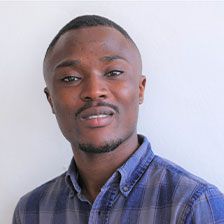 Seza Bienvenue
IT Manager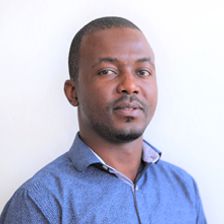 David Kibeya
Project Leader VSLA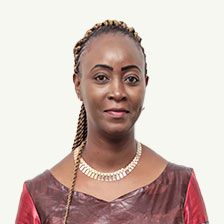 Christine Zihindula
M&E Officer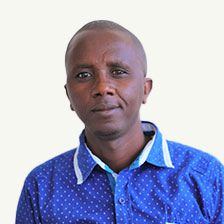 Jacques Sindayigaya
Network G50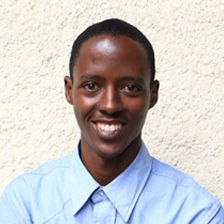 Desire Niyomwungere
Responsable pilier Agriculture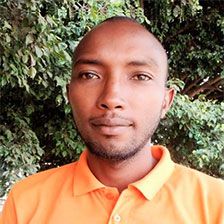 Marcel Ndayitwayeko
Agronomes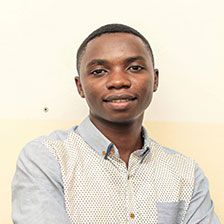 Adrien Likange
Multimedia Creative Manager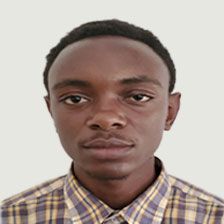 Mukangya Eca Maher
Designer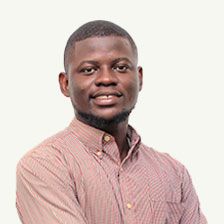 Michael Salumu
Multimedia - Videographes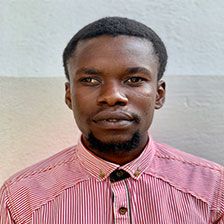 Paulin Igiraneza
Multimedia - Videographes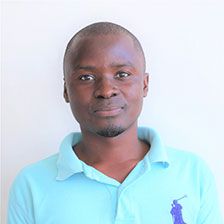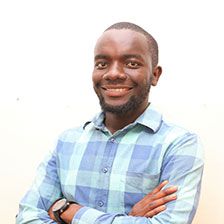 Bertrand Iraduhaye
Driver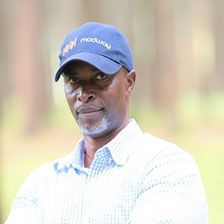 Déogratias Ntakarutimana
Driver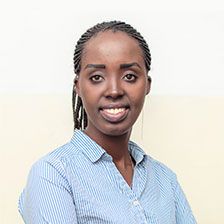 Sonia Bavugiruhoze
Caterer
Field Staff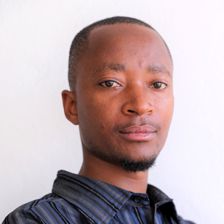 Aimable Bigendako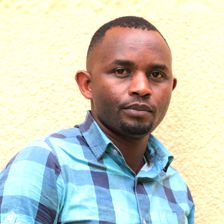 Dieudonne Nzoyisaba
Izere Gyslain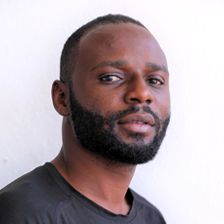 Joseph Nduwayezu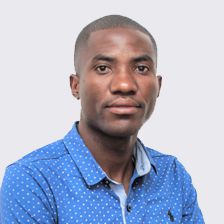 Jules Nduwimana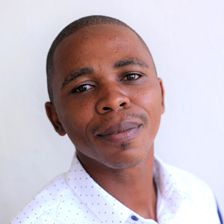 Roger Ngendakuriyo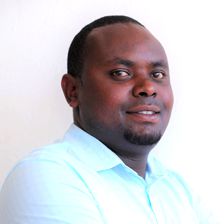 Vianney Ruberintwari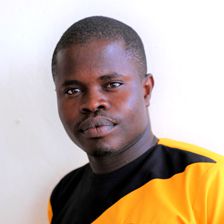 Zabulon Irakoze
Idriss Niyomwungere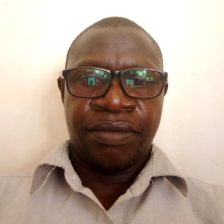 Martin John Okike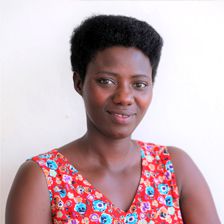 Aline Kamariza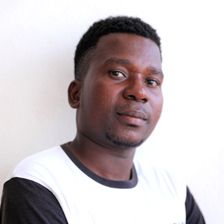 Barnabe Bintunimana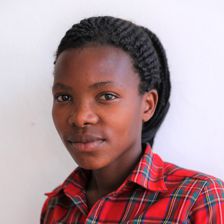 Belyse Shurweryimana
Benjamin Kambi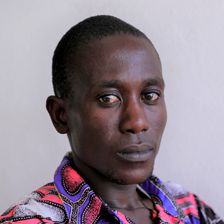 Bizimana Pascal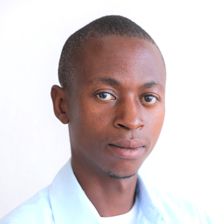 Charles Ndizeye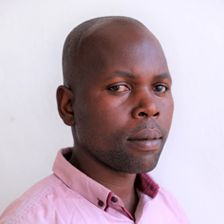 Claude Nsengiyumva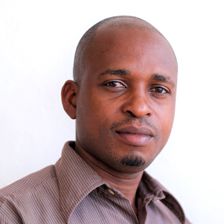 Claver Ndayisenga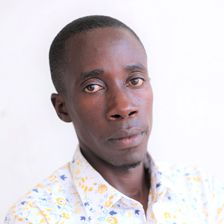 Deogratias Ntakirutimana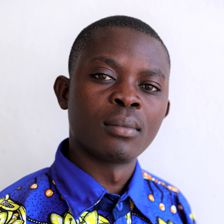 Dieudonne Havyarimana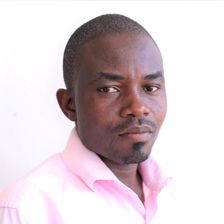 Dominique Ndayiragije
Egide Nsavyimana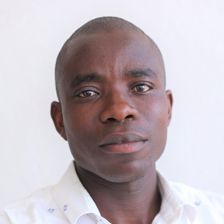 Elias Venurukundo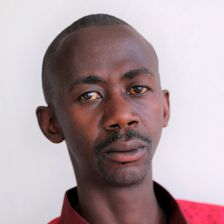 Emile Nzisabira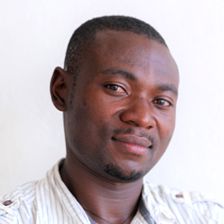 Ernest Mbonabuca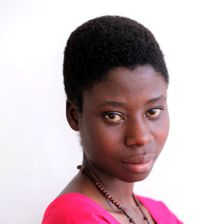 Faustine Mpawenayo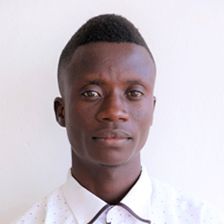 Frederick Sinzobavimbere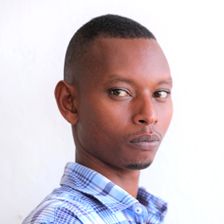 Idelphonse Manirakiza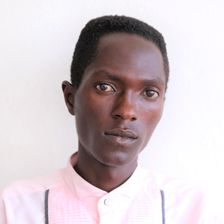 Innocent Nsabimana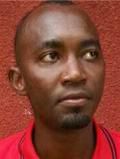 Jackson Habimana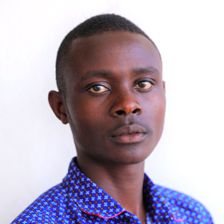 Japhet Bizimana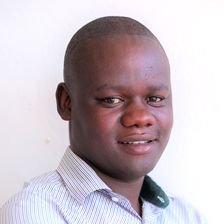 Jean Marie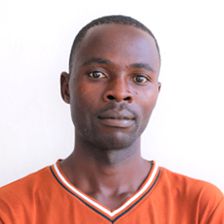 Jean Marie Vianney Uwimana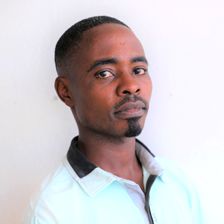 Jehovanis Niyonkorera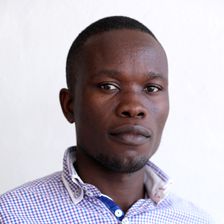 Joseph Ndayiragije
Landry Nshimirimana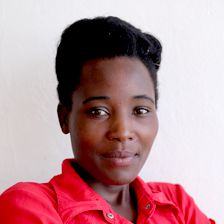 Marie Pamelia Habarugira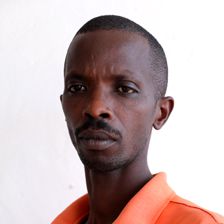 Moise Niyonkuru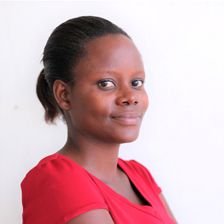 Nadine Nshimirimana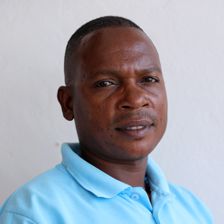 Nicalse Bizeyimana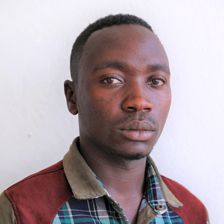 Niyukuri Japhet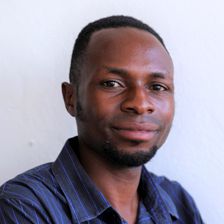 Pascal Bizimana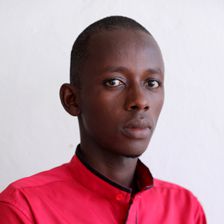 Patrick Ngendakumana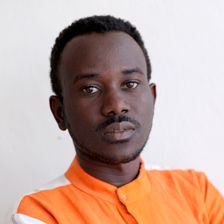 Patterne Iradukunda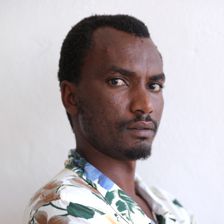 Protais Ahishakiye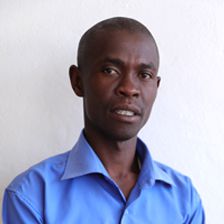 Regule Nzeyimana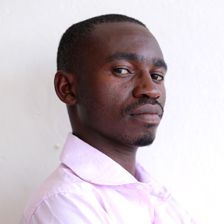 Remegie Ndayisaba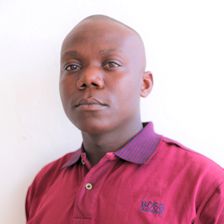 Sedechias Ntiranyibagira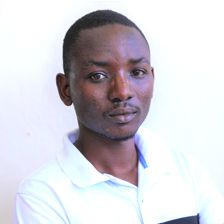 Thomas Kubwimana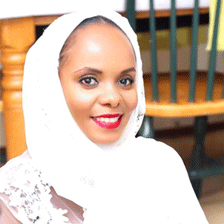 Zinat Juma
Business Development Manager
zinat.juma@auxfin.com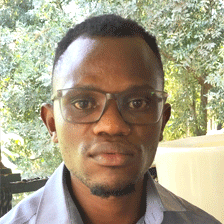 John Baptist Ochieng
IT & Customer Experience Manager
john.ochieng@auxfin.com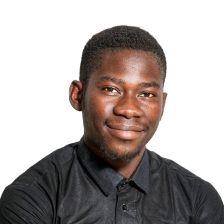 DIASSO Serge
Country Director AUXFIN Burkina Faso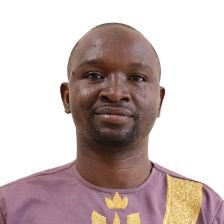 ABOULAYE Afoulélou
Data Management and M&E Specialist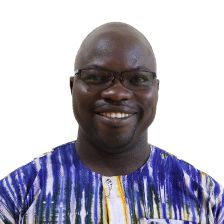 ZIGANI Saturnin
Specialist PFNL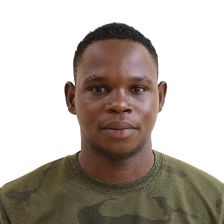 GUELBEOGO W Elkana
Responsable TIC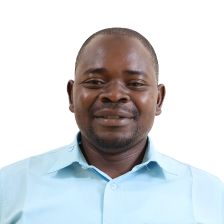 KAFANDO Boureima
Agronomist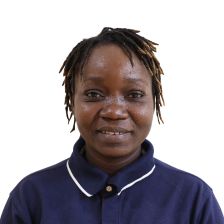 MAYANG Mahouli
Multimedia Creator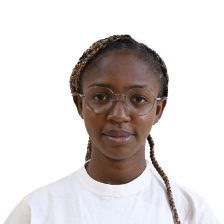 KAMBIRET Benoita
Junior Multimedia Creator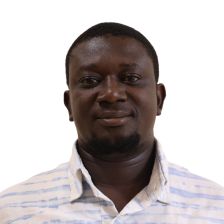 OUEDRAOGO K Evariste
Focal Point
Our Partners